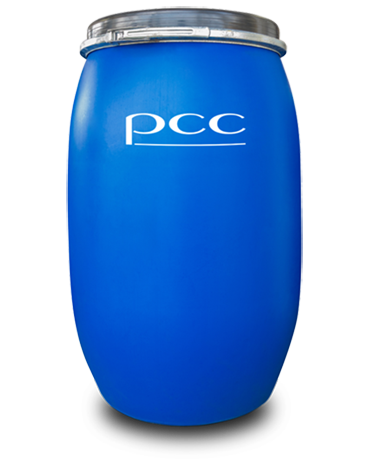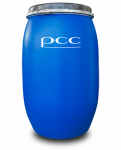 POLIkol 1000 belongs to the group of polyoxyethylenglycols (PEG with a mean molecular weight of 1000) called INCI: PEG-20. The commercial product has the form of wax in white to light yellow colour. The coagulation temperature of the product is approx. 40°C. The product is soluble in water, without restrictions, and in low aliphatic alcohols.
Read more
Properties and applications
Product advantages:
safe, non-toxic substance,
exhibits hygroscopic properties,
drying time regulator,
favourable impact on paint rheology,
protects from excessive moisture absorption,
exhibits solubilising, softening, lubricating and wetting properties,
anti-adhesion and anti-electrostatic properties,
biodegradable.
Applications:
flexographic paints,
printing inks,
body cosmetics (creams, toothpaste, primers, masks, colouring creams),
plastic and rubber processing,
industrial cleaning,
metal processing.
Manufacturer: PCC Exol SA