The chemical industry has been officially recognised as a strategic element of the Polish economy. It is undoubtedly a bedrock of technological progress, new scientific discoveries and the development of other economy sectors. Thus, it directly affects the shaping of the modern world, and recognising the chemical industry as one of the main pillars of the economy indicates its crucial importance. We often don't realise that materials produced by "big chemistry" have direct application or significantly affect our lives. Industrial chemistry is the source of raw materials, intermediates and products. As a manufacturer of specialty industrial chemicals, the PCC Group offers solutions for 32 major sectors and industrial applications.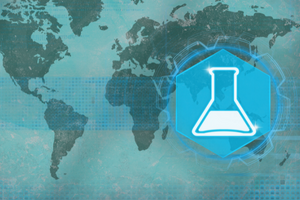 Industrial chemistry
Industrial chemistry uses chemical and physical processes to transform raw materials into products that are beneficial to mankind. This includes the production of basic chemicals for manufacturing goods for various industrial sectors. Industrial chemistry can be perceived as the production of synthetic substitutes for natural products. Chemicals are often obtained and transformed on a large scale. Based on safety and environmental protection, the manufacturer solves issues that are problematic for industry, including the control of material production processes and disposal of by-products resulting from these processes. It requires appropriate resources and infrastructure. The dynamically developing market offers products and articles with unique features, whose application does not have to be limited to strictly specified functions. Professional industrial chemistry plays a key role on local and global markets.
Key industrial chemistry sectors
Man-made polymers, i.e. synthetic polymers and natural polymers modified with certain additives are otherwise known as plastics. Due to growing demand, production of polymers is constantly growing. The use of innovative solutions in this industry translates directly into obtaining products with unique chemical and physical properties.
The civil engineering sector is evolving continuously and offers a wide range of services. Complying with market requirements is conditional on materials and products that meet all safety requirements as well as those related to ecology and environmental protection. Civil engineering is a broad sector, including concrete and mortar additives, insulation and all types of adhesives and construction binders.
These are substances and mixtures used in chemical laboratories for research and development or quality control. Industrial chemistry requires first-class products. Chemical reagents are necessary input for the chemical industry, where processing of hydrocarbons, rubber and other organic and inorganic substrates is essentially based on chemical processes.
Industry, small businesses as well as private consumers need professional and concentrated cleaning products with visible and satisfactory results. At the same time, a manufacturer must ensure the safety of their use, both in relation to users and the environment.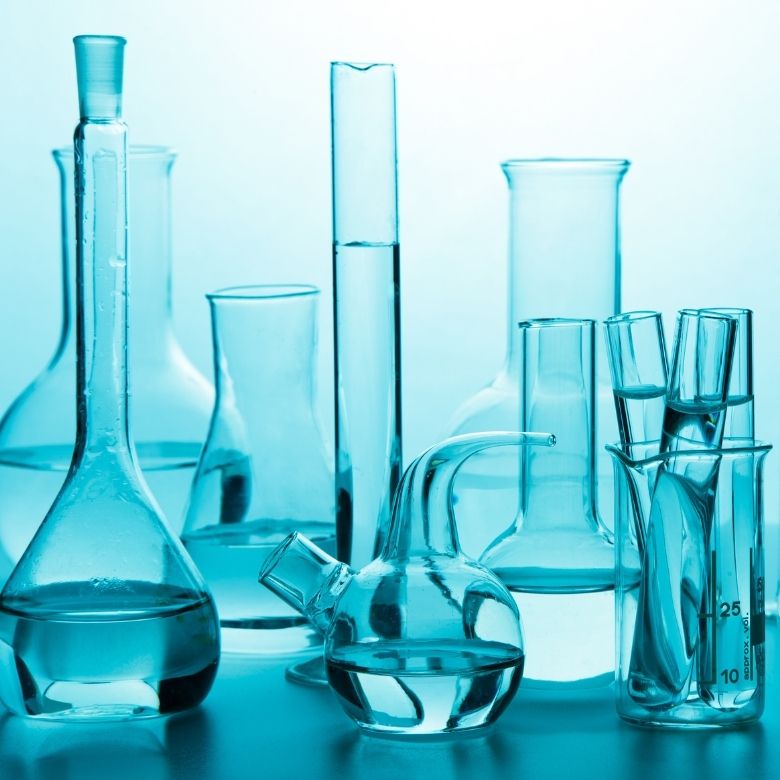 What do we gain by using industrial chemicals?
Currently, it is hard to imagine an area of life where industrial chemistry would not be applicable. There is a lot to be gained when choosing products offered by professional manufacturers of industrial chemicals with a well-established global reputation.
Let's take care of the natural environment!
Nowadays, introducing the principles of green chemistry plays an important role. Manufacturers are putting an emphasis on implementing modern environmental programs, innovative technological processes and the use of certified raw materials. These measures reduce emissions of pollutants.
Professional customer service
Regardless of whether we are dealing with a large industrial company or a private buyer, the customers' satisfaction with the transaction is a must. That's why manufacturers of industrial chemicals, such as the PCC Group, offer customised logistics services. A network of regular train connections, consulting in aspects related to the supply chain, as well as our own resources (containers, locomotives, terminals) confirm our professional approach to logistics and customer service.
Quality of goods and services
Certificates awarded to manufacturers and their compliance with the requirements of the relevant standards show that the offered goods and raw materials are of the highest quality. This helps to ensure implementation of the requirements in further processing and safety of use with respect to consumers.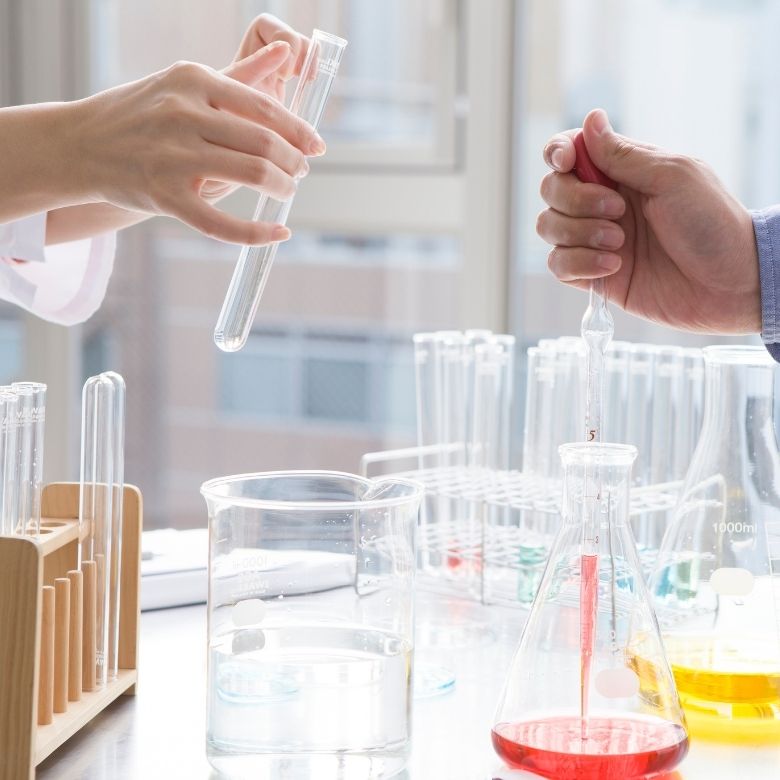 PCC Group offer
As a manufacturer of professional industrial chemicals, the PCC Group offers products designed for specific tasks. Thanks to the wide range of products, it meets consumers' specific requirements. Our extensive product catalogue includes concrete and mortar additives, plastic additives, products for washing installations in the food industry, auxiliary substances for drug formulation and many others.
Products such as Roflam 6 or Roflam B7 are used as flame retardants and plastic additives. They do not emit toxic chemicals during combustion and are characterised by low emission of volatile organic compounds. MSP v.1 styrenated phenol is dedicated to the plastic or rubber industry as a formulation stabiliser with high compatibility with other components.
The PCC Group's offer includes a wide range of cleaning and disinfection products. EXOclean APC is a multifunctional agent that can be successfully applied on various surfaces. It is an effective disinfectant, detergent and degreaser. ROKAcet K10 has a similar application and works well in the industrial and institutional cleaning sector. Consumers looking for ecological cleaners will be satisfied with the CAMOLIN® products. This line includes, among others, a vegan kitchen cleaner containing up to 95% ingredients of natural origin.
Customers interested in selected products from the extensive catalogue can count on comprehensive PCC Group assistance.
References:
Duncan, R.K. The Industrial Chemist. Sci. Am. 1911, 105, 249–249, doi:10.1038/SCIENTIFICAMERICAN09161911-249.
What is an industrial chemical? | Australian Industrial Chemicals Introduction Scheme (AICIS) Available online: https://www.industrialchemicals.gov.au/chemical-information/what-industrial-chemical (accessed on Jan 6, 2022).
Tworzywa sztuczne – rodzaje, właściwości i zastosowanie – EBMiA.pl Available online: https://www.ebmia.pl/wiedza/porady/obrobka-porady/tworzywa-sztuczne-dobor-zastosowanie-przemysle/ (accessed on Jan 7, 2022).
Chemia – zastosowanie w przemyśle – Utrzymanie Ruchu Available online: https://www.utrzymanieruchu.pl/chemia-zastosowanie-w-przemysle/ (accessed on Jan 9, 2022).
Chemia oficjalnie uznana za branżę strategiczną dla polskiej gospodarki | Energetyka24 Available online: https://energetyka24.com/chemia/polska-chemia-oficjalnie-uznana-za-branze-strategiczna-dla-polskiej-gospodarki (accessed on Jan 6, 2022).
What Is the Meaning of Industrial Chemistry? Available online: https://www.reference.com/science/meaning-industrial-chemistry-e30e7b11e853c7e0 (accessed on Jan 7, 2022).